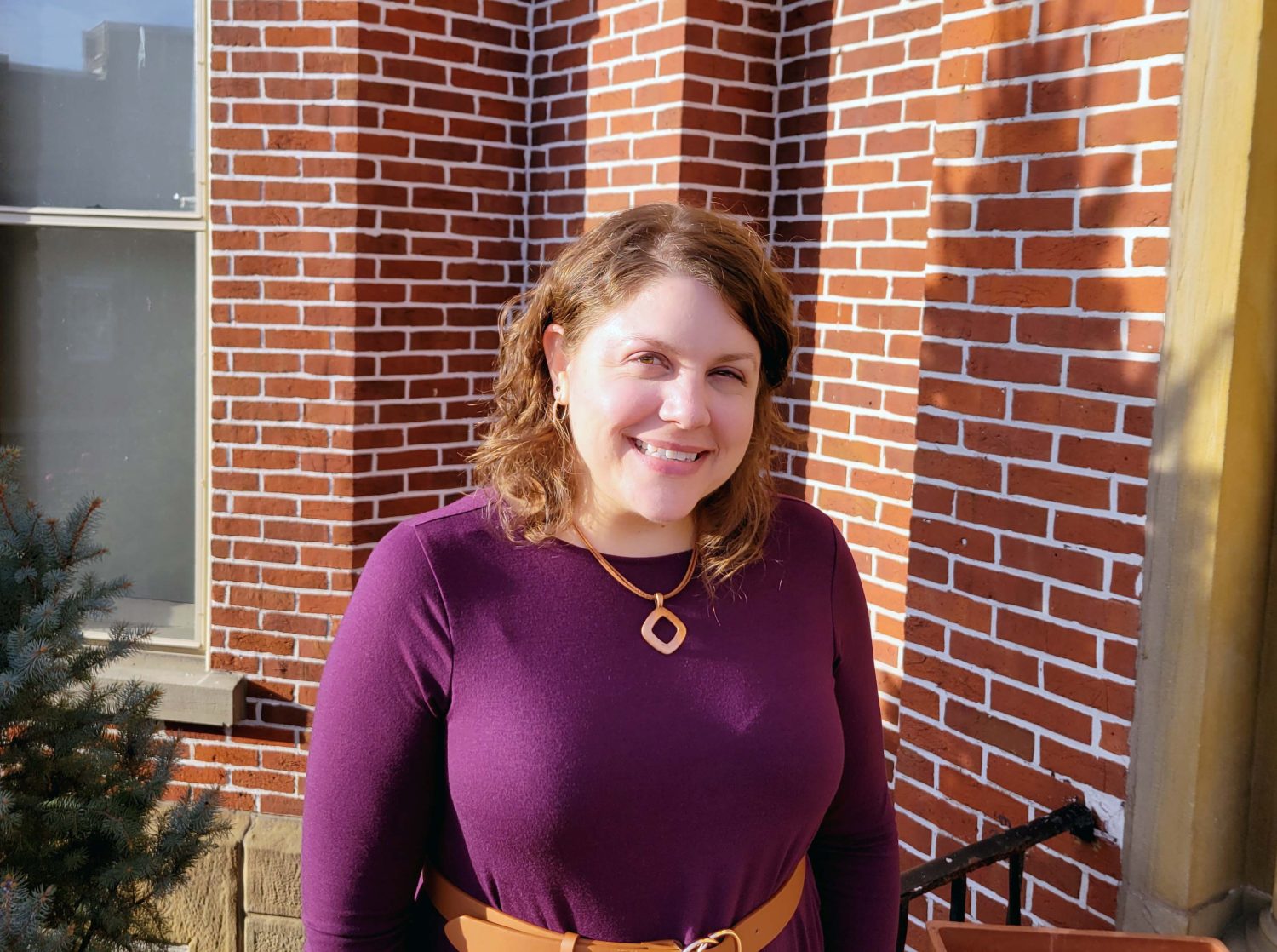 Angie Cirone serves as the Mansfield-Richland Area Educational Foundation Director. She facilitates Leadership Unlimited, Young Entrepreneurs Academy and other programs to meet the needs of our growing region. She enjoys building relationships with leaders and forming partnerships with organizations.
Before joining the Chamber, Angie worked in revenue-generating leadership roles at Richland Source and Source Brand Solutions. She also worked for Ashland Theological Seminary, Cleveland State University and John Carroll University in fundraising, sales, and programming roles.
Originally from the Cleveland area, Angie moved to north central Ohio in 2014. She serves on the board of directors for the Mansfield Reformatory Preservation Society Board and United Way of Ashland County.
Angie lives in Ashland with her husband and twin children. They enjoy visiting the many area attractions and outdoor recreation spaces.
Email Angie acirone@richlandareachamber.com