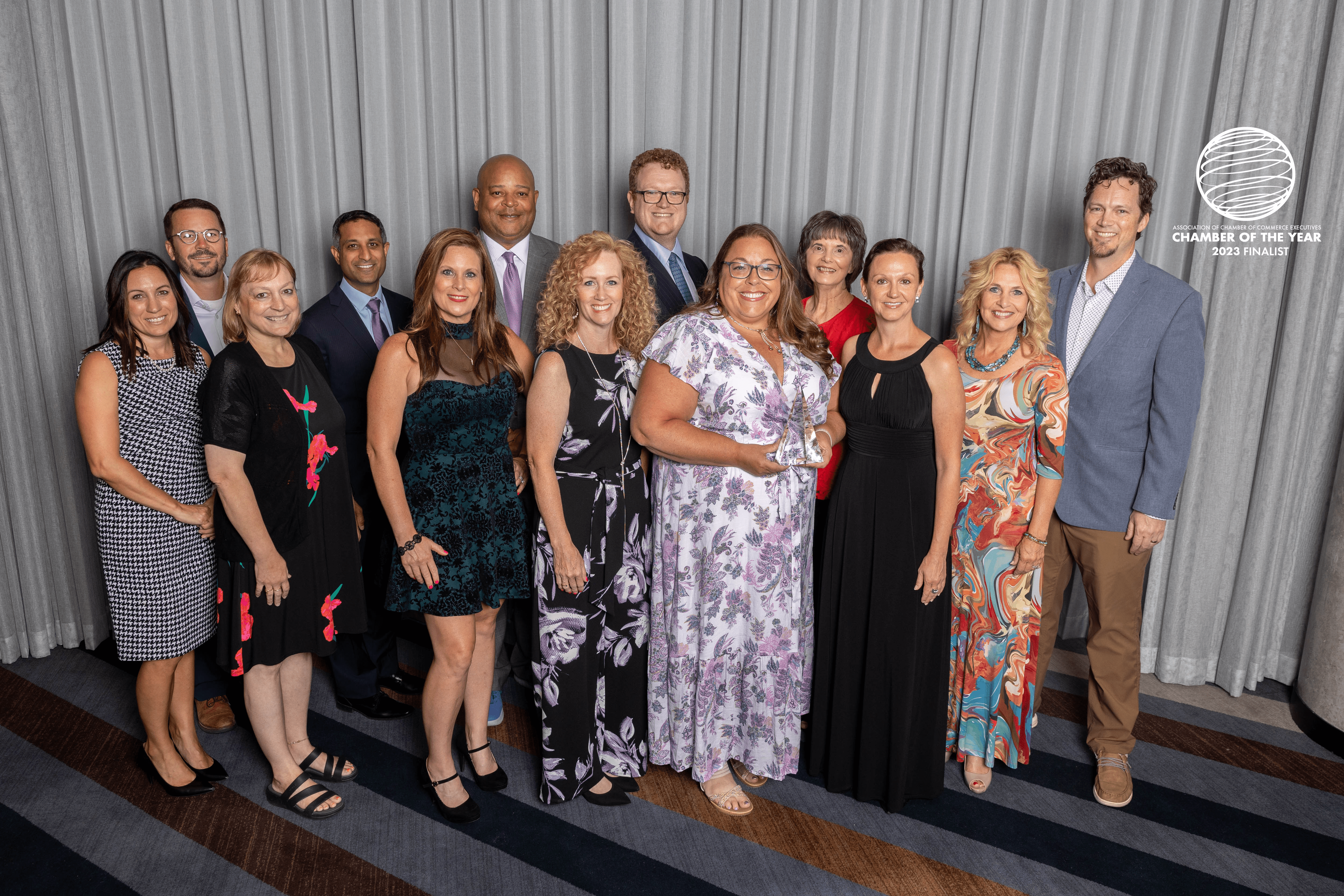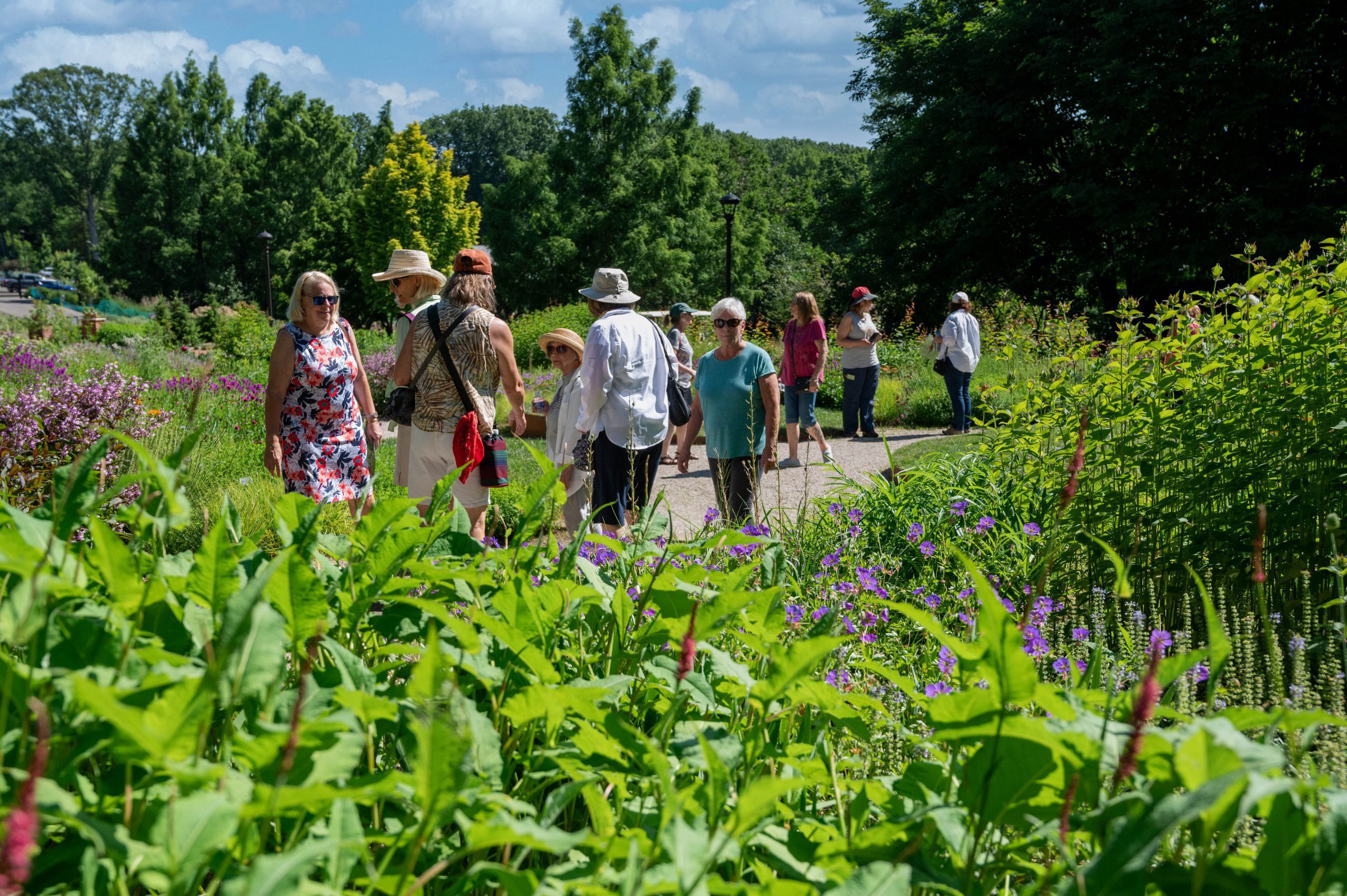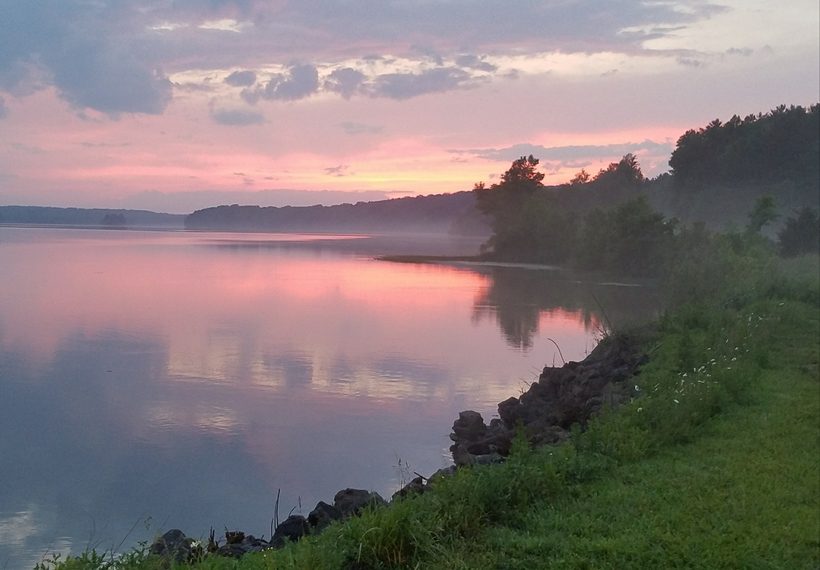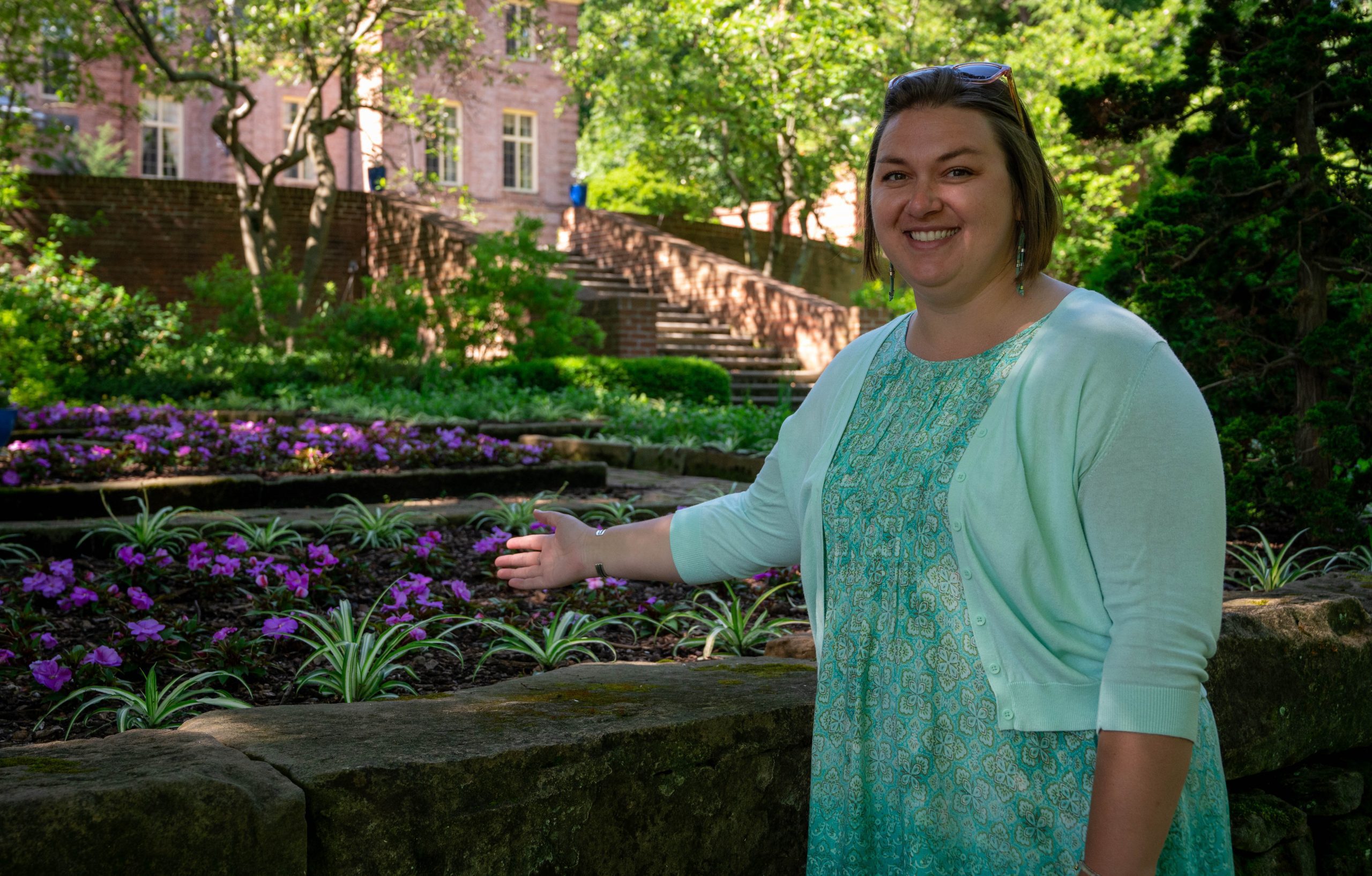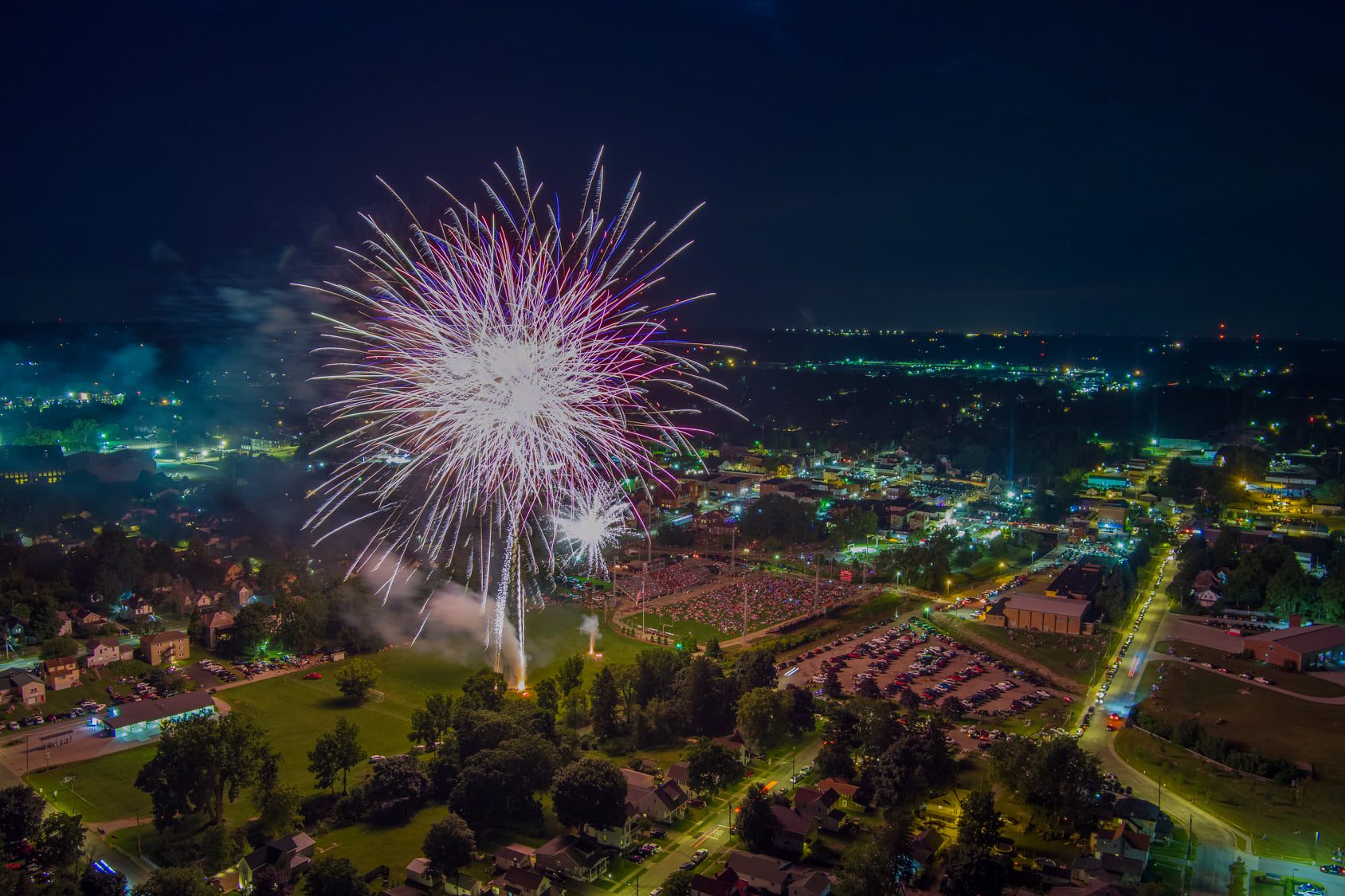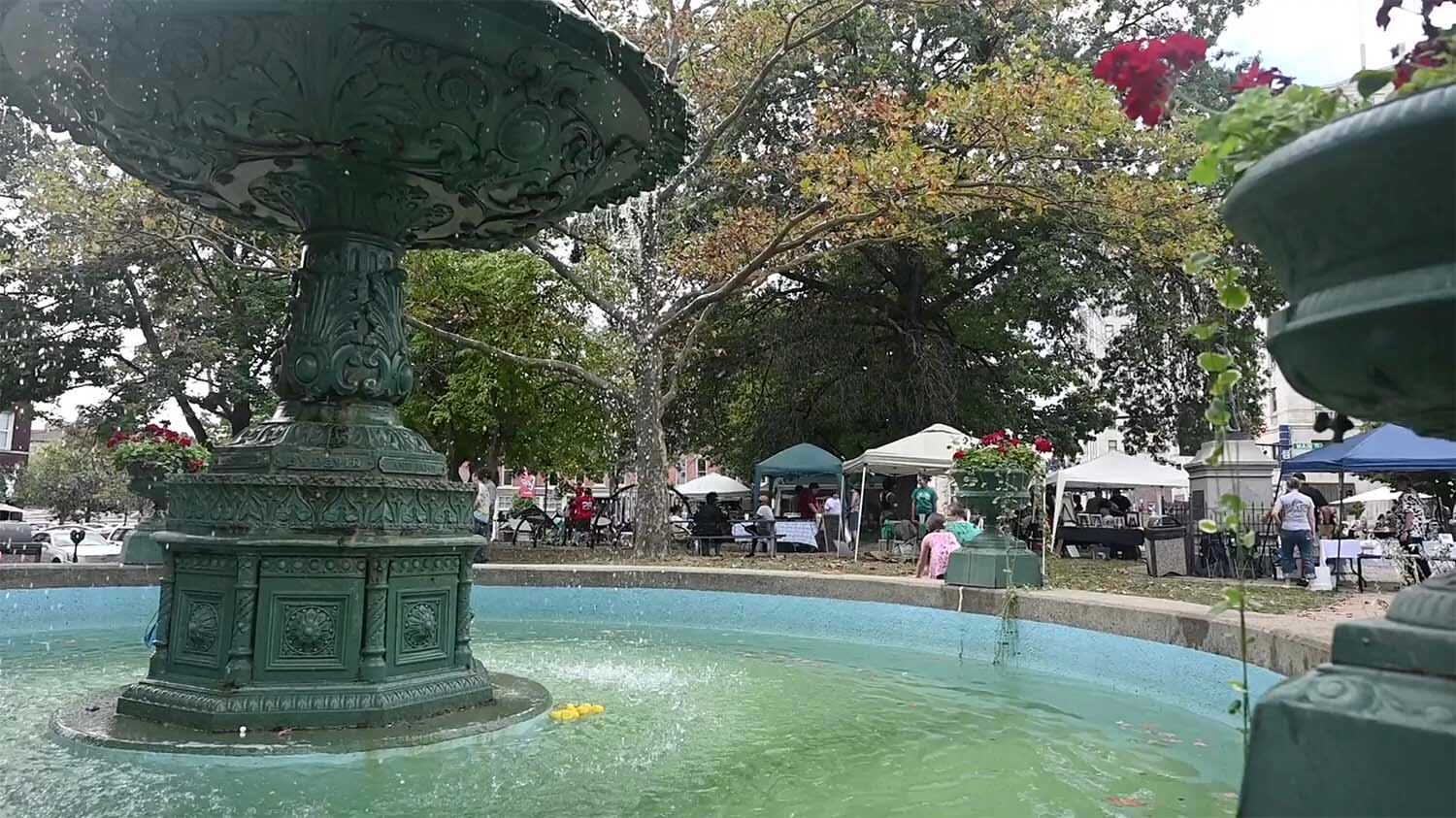 ACCE Chamber of the Year Finalist: Richland Area Chamber & Economic Development
Kingwood Center – Richland Works
Kingwood Center – Richland Works
Kingwood Center – Richland Works
Richland Area Chamber & Economic Development in Mansfield, OH
Welcome to the Richland Area Chamber
For more than a century, the Richland Area Chamber & Economic Development has supported economic development throughout the Mansfield, Ohio, and Richland County area and offered valuable benefits to its membership.
The Chamber is a member-based organization, and area businesses and organizations are invited to learn about joining our efforts. Membership is a win-win situation. We rely on the support of our members to continue our efforts in economic development, business advocacy and membership services, thereby supporting and improving your business. As an added bonus, the Chamber provides quality services that give each of our 1,000+ members a competitive advantage!
When members take advantage of the numerous value-added benefits that Chamber membership provides, their membership is often paid for many times over!
Richland Area Chamber & Economic Development Named Finalist for ACCE Chamber of the Year Award
The Richland Area Chamber & Economic Development in Mansfield, Ohio, has been selected as a finalist for the prestigious 2023 Chamber of the Year award presented by the Association of Chamber of Commerce Executives (ACCE). This recognition acknowledges the chamber's leadership role in the community and their impact on various priorities such as economic prosperity, and quality of life. The winners will be announced on August 1 at ACCE's Annual Convention in Salt Lake City, Utah. The Richland Area Chamber has been actively supporting economic development and business growth in the area, including providing grants and participating in community projects.
Membership Makes Sense
You will not find a better investment value for advertising and promoting your business than membership in the Richland Area Chamber. Each member is unique in their reasons for belonging to the Chamber. Whether it's increased exposure through the printed and online community guide, networking, health plan and workers comp savings, or member discounts, you will quickly see why Chamber membership is a wise business decision.
Our Mission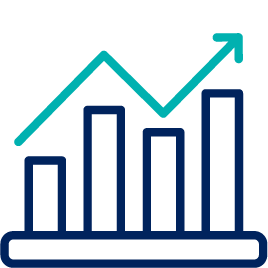 Be a leading advocate and catalyst for economic and business success in the Mansfield, OH and Richland County Area.
Provide quality services that give each of our members a competitive advantage.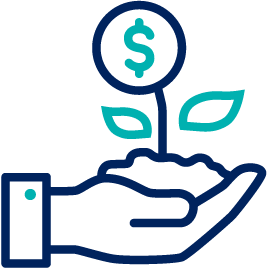 Enhance the value of our communities as places to live, work and invest.
Grow Your Business
There's more to Richland County, Ohio, than a highly skilled workforce, and leaders who promote a business-friendly culture, but that's a good place to start.
Standing Up for Business
The Chamber team knows the issues, the legislative players and how to advocate on behalf of our region.
Strength in Numbers
Join more than 7,500 small businesses with 1-50 employees who save on their health benefits. Medical Mutual partners with the Richland Area Chamber & Economic Development and the Council of Smaller Enterprises (COSE) to offer you and your employees the same great benefits that large corporations do. For a fully integrated benefits package, we also offer dental, vision and life and disability products to cover all of your employees' needs.
Sterkel Park Project
In 2019, a group of citizens came together to design and construct a park within Richland County that will be accessible for all, free of charge. This all-inclusive park will include barrier-free equipment, trails, pavilions, and exercise equipment. A funding campaign is underway now to raise $5.4 million to cover the cost of the new all-inclusive park. Already, $2.7 million has been donated. See how you can help!
Ready to Take the Next Step?
Our Value Added Benefits are superb, but above all, community support is the most important reason to join the chamber, because your membership supports the Chamber's efforts to improve the business environment in Mansfield, OH and the Richland County area. When the community improves, everyone wins!
Thank you to our
Catalytic Leader Investors
Silver
Alumni Roofing Co
Avita Health System
Cleveland Clinic Cancer Center
Edge Plastics
Hamilton Insurance Group, Inc.
Huntington National Bank
KeyBank
MAGNET
Newman Technology
RV Wholesalers of Northeast Ohio
TeamNEO